With this year's edition, the editions of the Barcelona – Caldes de Montbui Classic Bus Rally are eleven. The XI International Barcelona – Caldes de Montbui Classic Bus Rally takes part in a lot of vehicles from different periods and they travel 40 kilometers between the Catalan capital and the town of Vallès Oriental; In addition to the exhibition of historical vehicles of different times carefully restored that takes place in the Avinguda Maria Cristina of Barcelona. On the whole, it is a highly anticipated event for fans and a unique opportunity to relive the history of our public surface transport.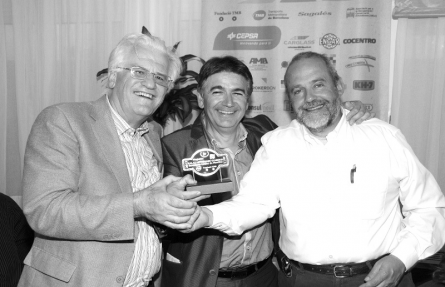 Eleven years are not many if we compare them with a more than centennial history linked to the evolution of our cities, but they represent an important milestone for all the people who organize the event in a disinterested way and with the hope of preserving and spreading this historical heritage, cultural and social, which is part of the living memory and an important part of our values.
We hope that this festive and cultural day, organized by the Associació per a la Recuperació i Conservació d'Autobusos, Empresa Sagalés, y la Fundació TMB, continues for many years and with the same enthusiasm that it has always had.